REMOTE CONTROL MACHINES FOR SALE
Also Selection of Used Machines For Sale with Fully Radio Remote Control Fitted. 
**All our machines come with 1 Year Warranty on both the machine and the remote control system**
If you don't see the machine you desire on the list below no problem. Email us at sales@remoquip.com with the details of the machine and we will let you know if we can source and supply this machine to you with fitted radio remote control system for a great rate!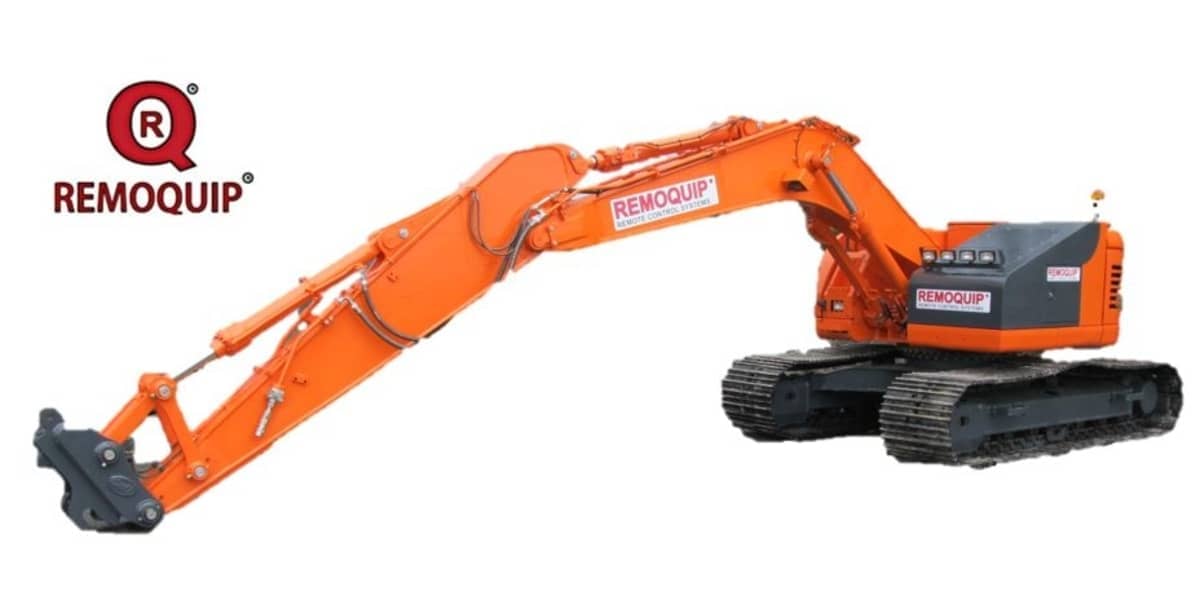 Choice Of Various New Case Skidsteer Models Fitted With Remoquip Remote Control System
Choice Of New Hitachi 33U Fitted With Remoquip Remote Control System
Choice Of New Hitachi Zaxis 200 Fitted With Remoquip Remote Control System
Choice Of New Kubota U48 Fitted With Remoquip Remote Control System
Choice Of New Kubota KX080 Fitted With Remoquip Remote Control System
Choice Of New Kobelco SK210 Fitted With Remoquip Remote Control System
Choice Of New Kubota KX080 w/ 2 Piece Boom Fitted With Remoquip Remote Control System
Choice Of Various New Bobcat Skidsteer Models Fitted With Remoquip Remote Control System
Choice Of New Hitachi 19U Fitted With Remoquip Remote Control System
Choice Of New Hitachi 26U Fitted With Remoquip Remote Control System
Choice Of New Hitachi Zaxis 130 Fitted With Remoquip Remote Control System
Choice Of New Kubota KX056 Fitted With Remoquip Remote Control System